Home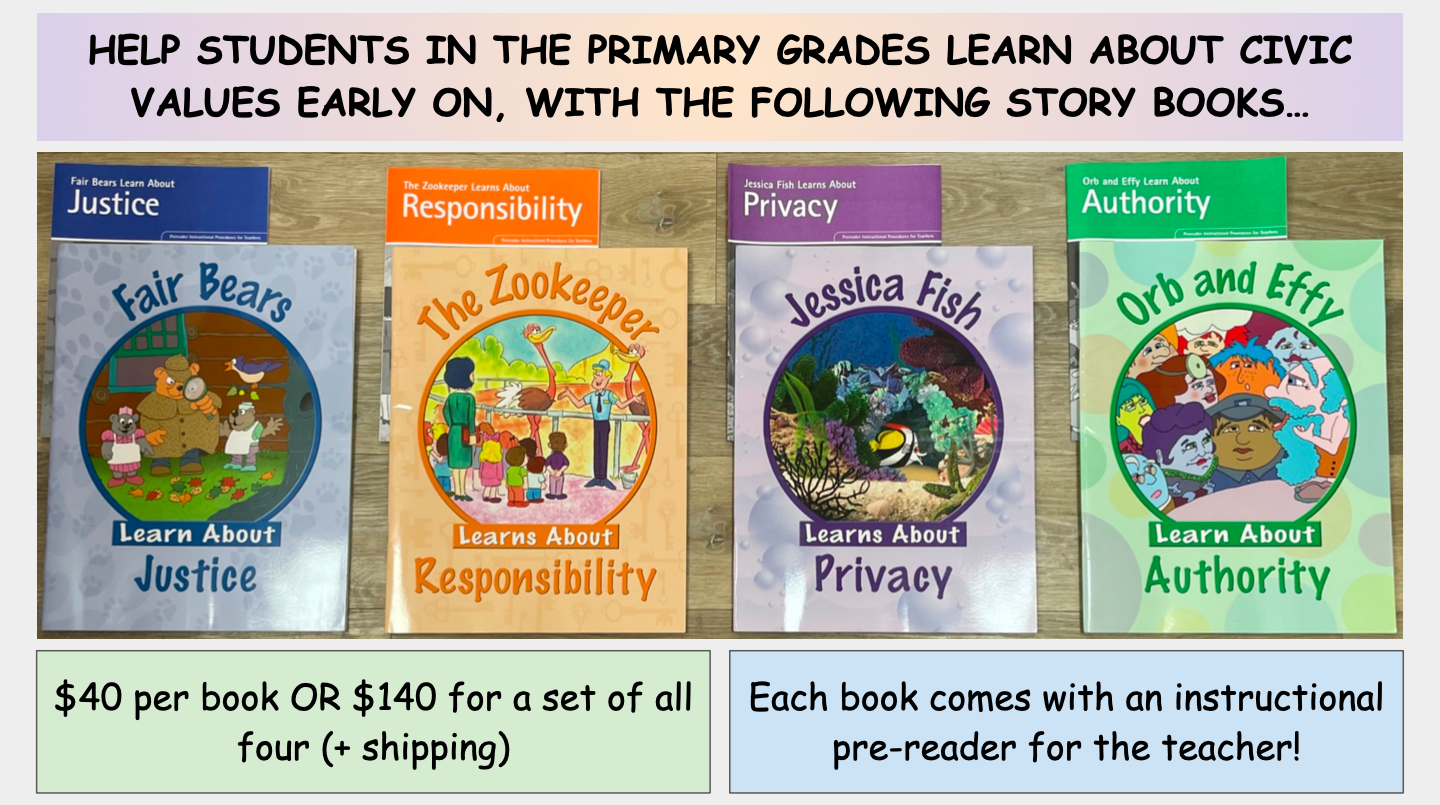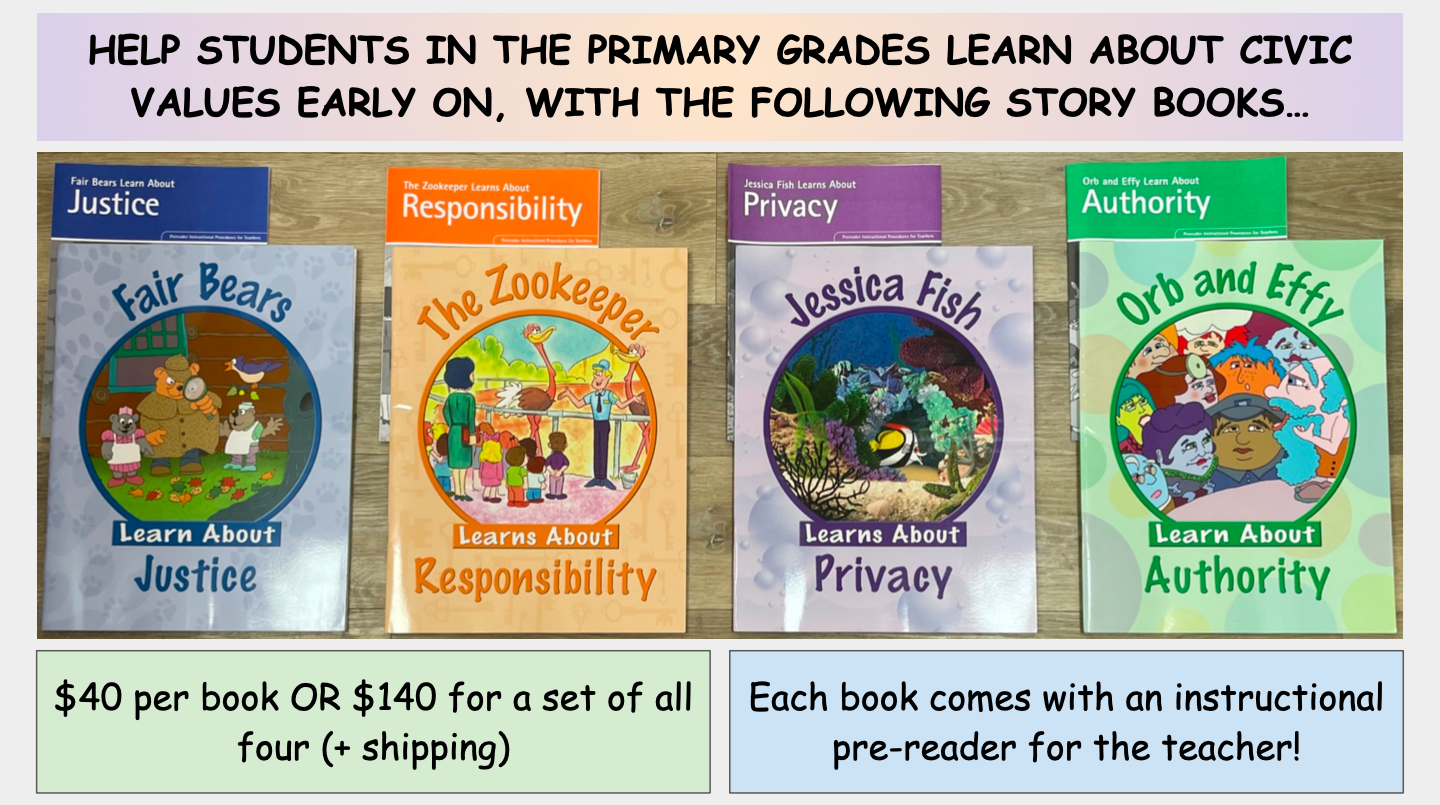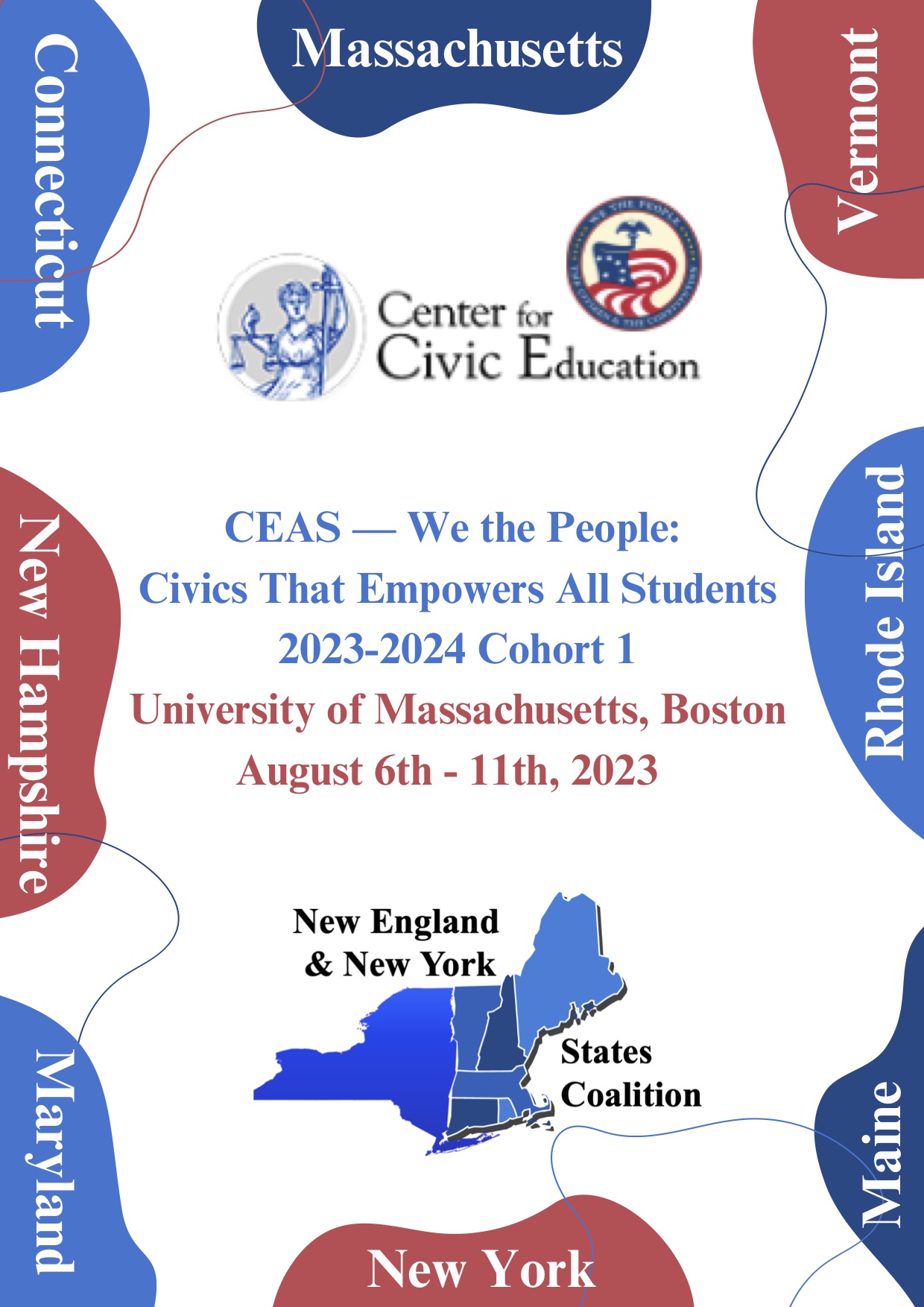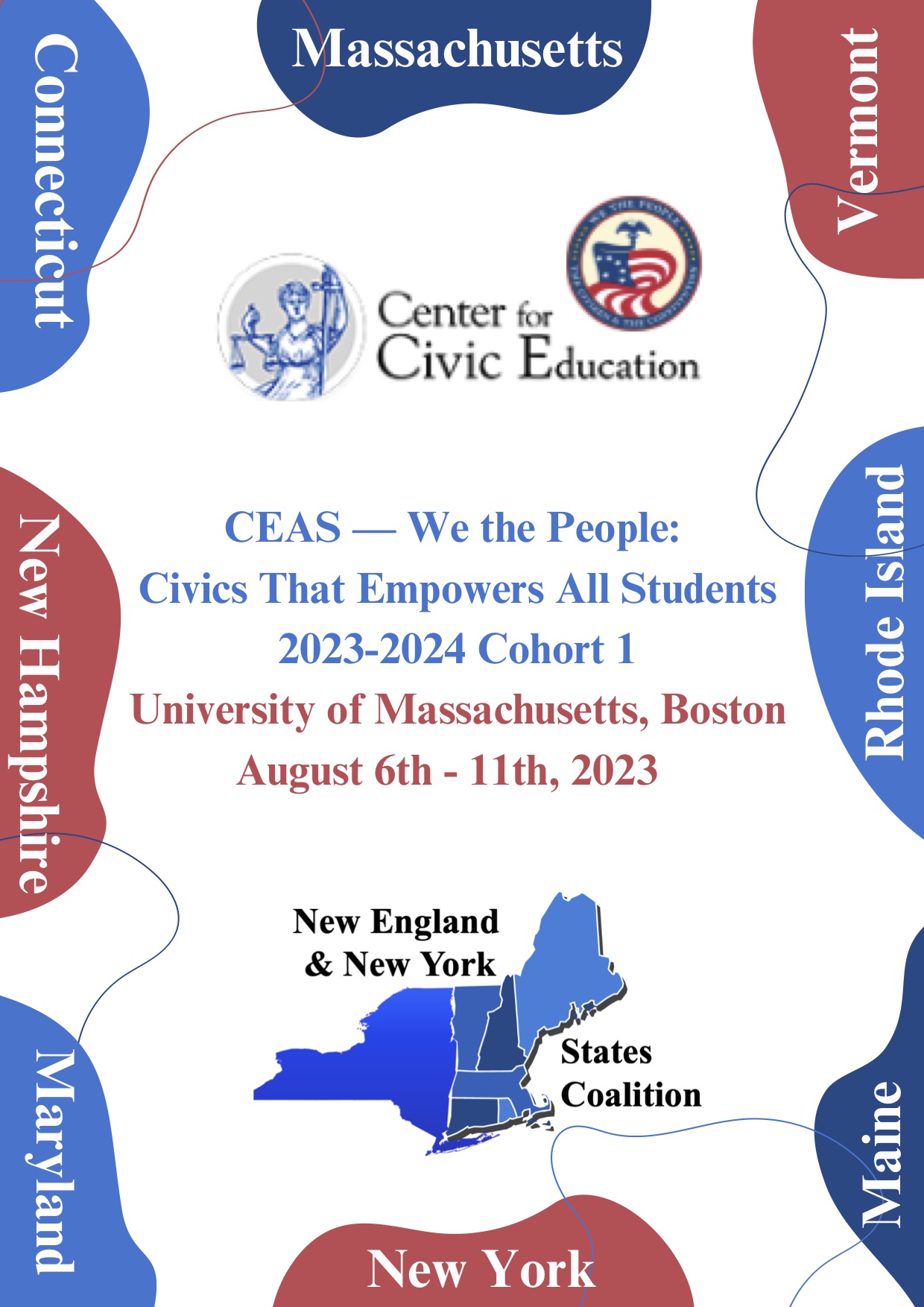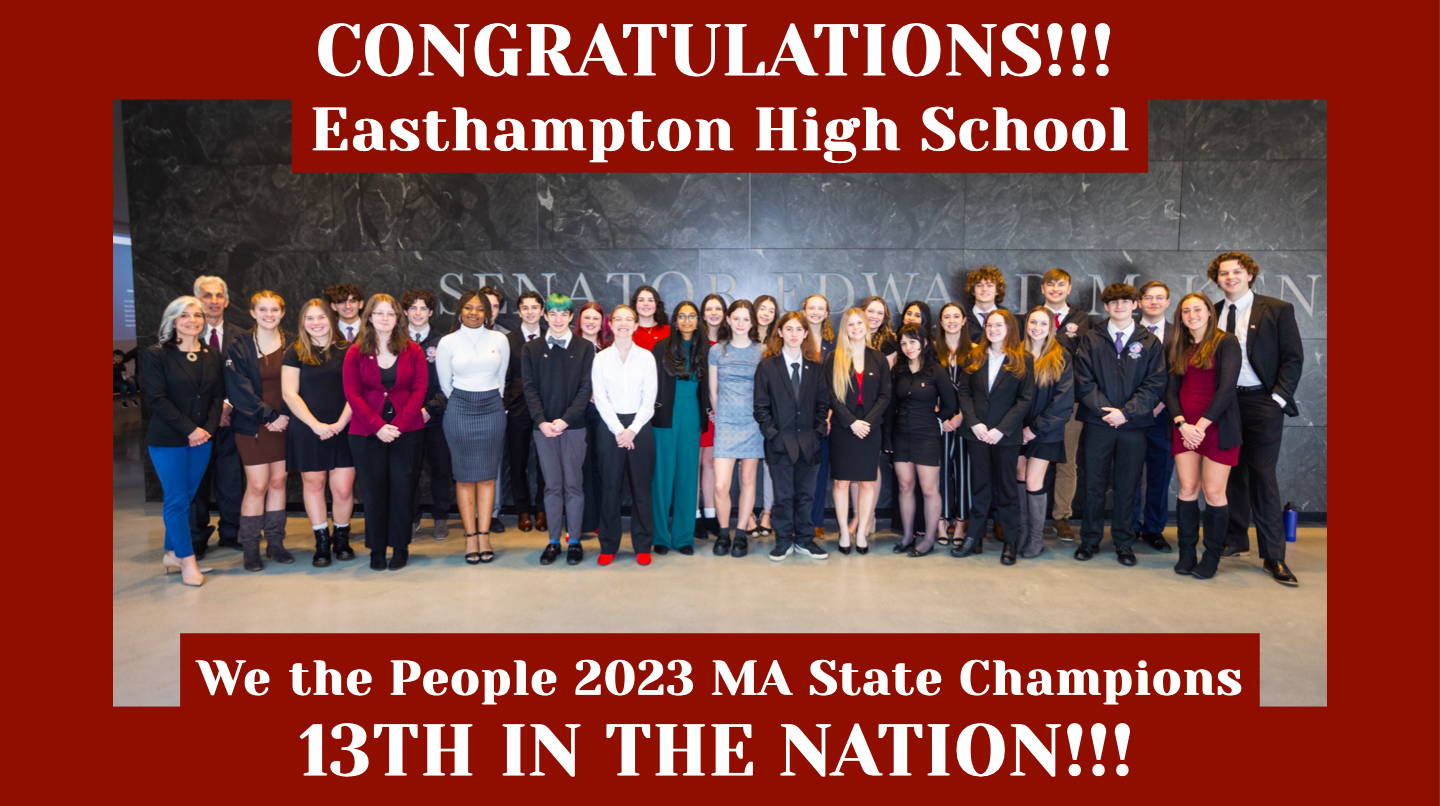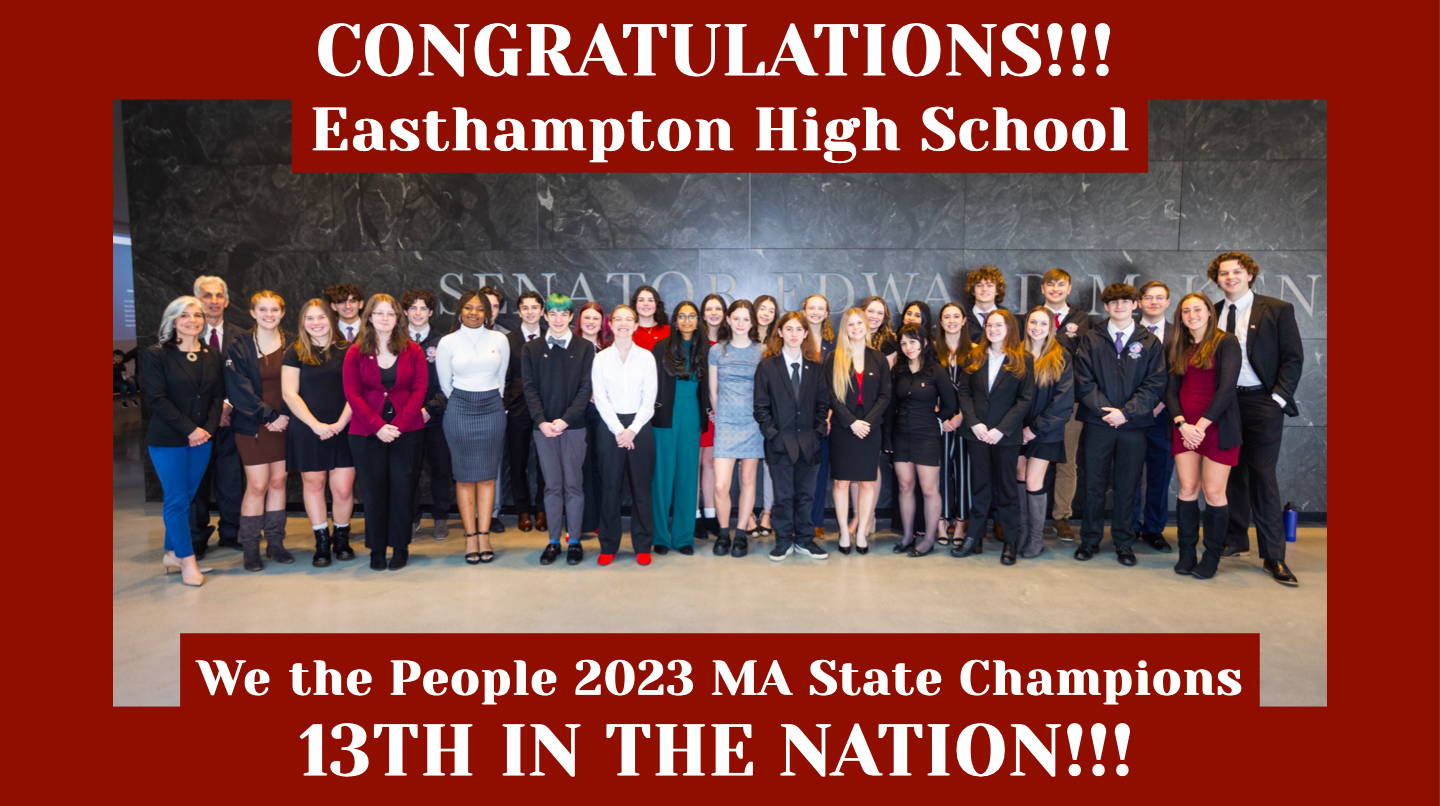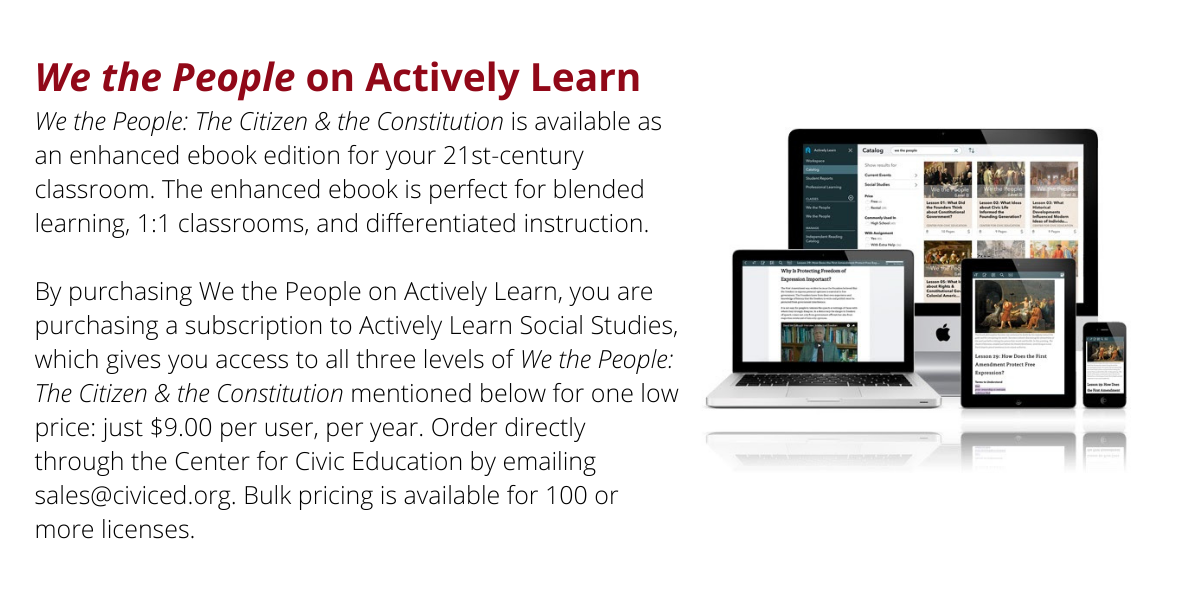 Promoting Civic Education in Our Schools & Communities
We work with students, educators, and others in our communities to help grow a better understanding of civics.
---
MACCE Newsletter, March 2023
---
MACCE Upcoming 2023 Workshops
---
Framingham State University Course

Understanding the Fundamental Principles, Values, and Institutions of American Government is a twenty-week course offered by Framingham State University, in conjunction with the Massachusetts Center for Civic Education. This course is offered as either a 3 credit Graduate level course, or can be used for 45 Professional Development Hours. If you are interested in learning more about the course, please click on the button below. The summer session will begin on June 12, 2023 and it'll run through August 13, 2023.
Click the link below for more information and to register for the course.
---
The Friends of Publius – Fall 2023 Releases
The summer months have given the Friends of Publius some extra time and consequently they've had some time to launch a new initiative.
The group recorded and posted four new episodes on their YouTube channel with two to come soon. These sessions are We The People Textbook unit overviews. Their previous videos were directed at addressing issues directly related to the WTP questions for the state and national competitions. These new sessions are designed to give an overview of the major concepts in each of the units in the WTP level three text.
The videos are a valuable resource for:
Teachers who may be new to the WTP program.
Teachers who assign students work in anticipation for the school year.
State Coordinators who may want to incorporate them in their professional development programming.
Unit One – Question Three
The Influence of State Constitutions on Governance and Individual Rights
Unit Four – Question One
Article Three and Separation of Powers
Unit Five – Question One
Historic Tradition and the Second Amendment
Unit Five – Question Two
School, Teachers, and Students and the First Amendment
Unit Three – Question One
14th Amendment Due Process Clause
Unit Six – Question Two
Question The Bill of Rights, Human Rights, and American Global Influence
Unit Four – Question Two
Madison's Melancholy: The Design and Function of the Senate
---
MACCE presented WEBINAR for the Massachusetts Civic Learning Coalition (MCLC)
Topic: Planning Civics K-12 – with We the People
Civics serves as the backbone of the MA History and Social Science Curriculum Framework. It spans all the grades so that students will develop an understanding of civics and the motivation to engage in civic life at the earliest ages and support that learning throughout the full extent of each students' academic career. Making this happen poses some challenges. What is a developmentally appropriate way to engage students in the early grades? How can we build an effective progression of content and skills as students advance through the grades? How can we best prepare students to succeed with the civics projects expected at grade 8 and high school? District administrators will join Roger Desrosiers, President of the Massachusetts Center for Civic Education, to share models developed by We the People and Project Citizen to address these challenges.
Audience: Teachers and Administrators
Date and Time: Wednesday, February 16, 2022 from 4pm-5pm (Zoom)
---
A 45 minute podcast:
Reasons Why a Teacher and her Students find We the People an Important Course in their Academic Career
---
KELLEY BROWN recognized as the NATIONAL DAUGHTERS OF THE AMERICAN REVOLUTION TEACHER OF THE YEAR for 2022
On June 30, 2022, Easthampton High School Teacher, Kelley Brown, received the Teacher of the Year Award from the Daughters of the American Revolution for 2022 in Washington, D.C. Earlier in the year, she had received the Massachusetts Teacher of the Year Award from the DAR. Please watch the presentation of the award and Kelley's inspiring speech that follows. It is easy to see why Kelley is admired by her students, her peers and those who have the opportunity to learn of her dedication and commitment to civic education. We are immensely proud of you, Kelley, and what you provide your students and others by your passion and love of learning about the values and principles of our government.
---
Our Programs
We the People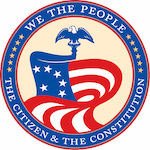 Teaches about the foundations of our government, its historical context, its contemporary application and offers many opportunities to analyze history and current events. Through interactive activities found in each lesson, students can discuss, evaluate and take positions on the issues being studied. The culminating event is a highly recognized performance based simulated congressional hearing.
Project Citizen

Provides a genuine opportunity for students to learn about government by participating in government. Students discuss and select a problem within their school, community, state or beyond, research solutions for this problem, select the solution they think would work best and explain their reasoning, and determine an action plan to enlist support for adoption of their proposed policy. The culminating activity is to present their proposed policy to the authorized governing body. Students may also participate in a State Showcase which offers a simulated legislative hearing.
Citizen Lyceum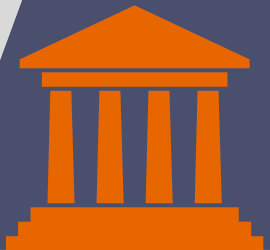 Citizen Lyceum is a new initiative of MACCE introduced in 2016 as an adult learning opportunity. Its purpose is to offer adults and groups a chance to learn more about American government, its principles, its values and its institutions.