Home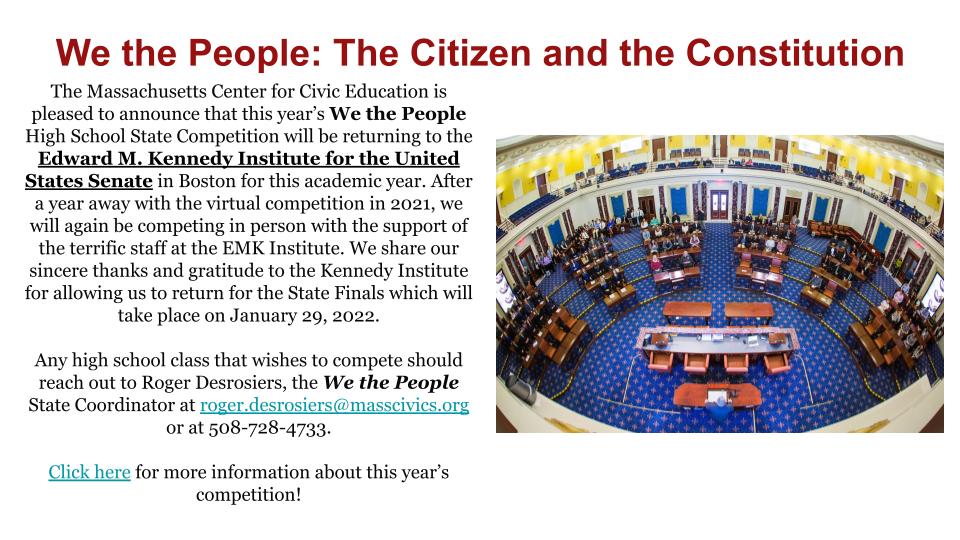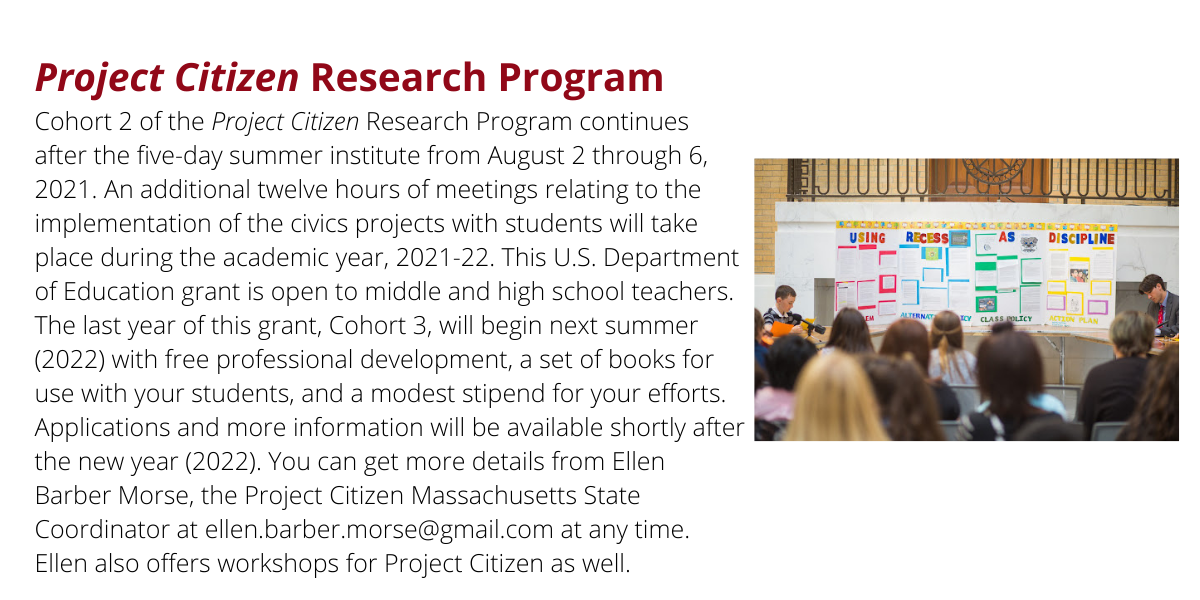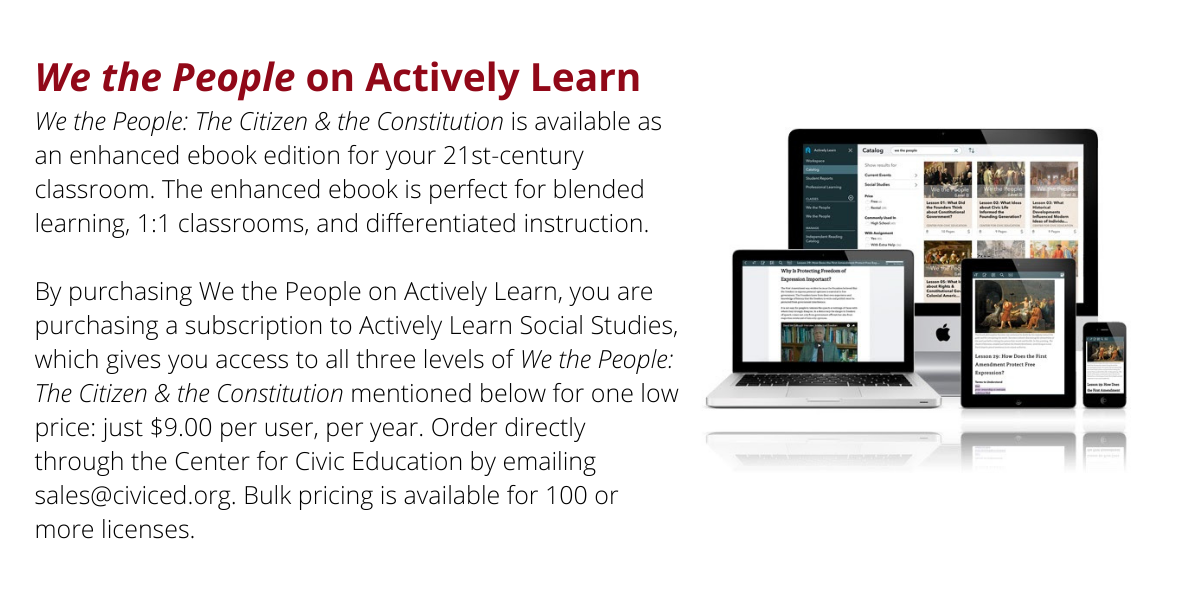 Project Citizen Research Program
Promoting Civic Education in Our Schools & Communities
We work with students, educators, and others in our communities to help grow a better understanding of civics.
The State Hearing Questions for 2021-2022 are available now.
Former WTP teachers and Professors gather to discuss the State Hearing questions for this year, our Constitution, and American Government in a series being posted on their YouTube channel, Four B's. Please see the links below for the questions and the corresponding discussions. More episodes will be posted in the coming weeks on their YouTube channel.
Massachusetts is Getting Good Grades on Civics and History
An article appeared recently in the Commonwealth Magazine by Natacha Scott, Director of Educator Engagement for iCivic.org, where she outlines the progress made in Civics and History within Massachusetts. Read this very interesting article for yourself at CommonweathMagazine.org.
Upcoming Opportunities
Framingham State University Course

Understanding the Fundamental Principles, Values, and Institutions of American Government is a twenty-week course offered by Framingham State University, in conjunction with the Massachusetts Center for Civic Education. This course is offered as either a 3 credit Graduate level course, or can be used for 45 Professional Development Hours. If you are interested in learning more about the course, please click on the button below.
The Center for the Study of the American Constitution 2021 Fall Conferences
The Center for the Study of the American Constitution (CSAC) is proud to announce their 2021 fall conference schedule. This year, like last year, our three "Saturday Seminars" will be via the zoom platform. For more information, please click here.
Our Programs
We the People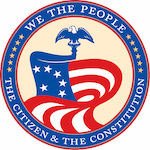 Teaches about the foundations of our government, its historical context, its contemporary application and offers many opportunities to analyze history and current events. Through interactive activities found in each lesson, students can discuss, evaluate and take positions on the issues being studied. The culminating event is a highly recognized performance based simulated congressional hearing.
Project Citizen

Provides a genuine opportunity for students to learn about government by participating in government. Students discuss and select a problem within their school, community, state or beyond, research solutions for this problem, select the solution they think would work best and explain their reasoning, and determine an action plan to enlist support for adoption of their proposed policy. The culminating activity is to present their proposed policy to the authorized governing body. Students may also participate in a State Showcase which offers a simulated legislative hearing.
Citizen Lyceum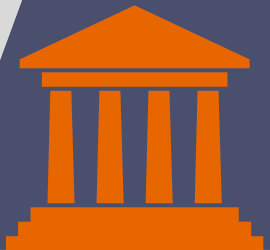 Citizen Lyceum is a new initiative of MACCE introduced in 2016 as an adult learning opportunity. Its purpose is to offer adults and groups a chance to learn more about American government, its principles, its values and its institutions.